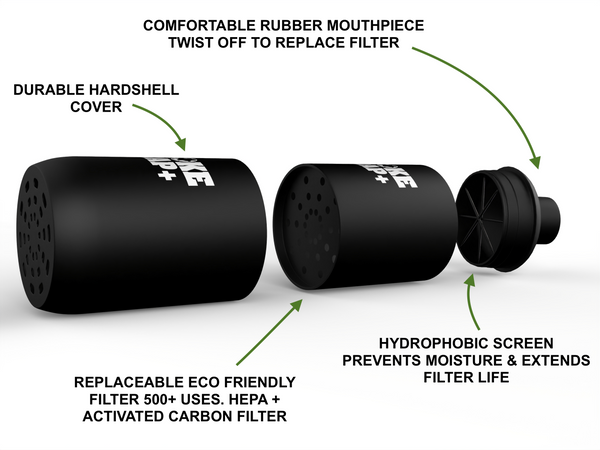 INTRODUCING SMOKE TRAP +
1. Our rubber mouthpiece creates a SOFT and SNUG comfortable feel that is leakproof around the mouth.
2. Built with a durable design making it long lasting, Smoke Trap + lets you smoke when & where you want. 
3. The replacement cartridge system is easy to use. Simply twist the mouthpiece off & remove the old filter. Save money & the planet with our new 100% recyclable replacement filter cartridges.
4. Our new hydrophobic pre-filter screen captures moisture before getting into the filter which keeps the filter dry and longer lasting.
5. In addition, our upgraded HEPA filter and increased surface area, Smoke Trap + features a filter life of (500+ uses) and maximum air flow while exhaling.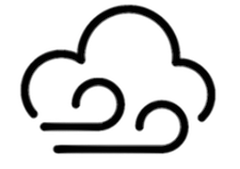 NO SMOKE
Extra strength HEPA filter to eliminate any sign of smoke.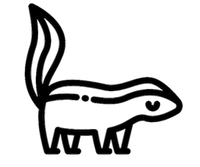 NO SMELL
Activated coconut carbon to get rid of the dankest smell.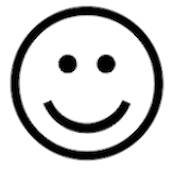 NO WORRY
Live life without disturbing family, landlords, neighbors, roommates or anyone else.